Sign Up For Your Free Online Orientation Now!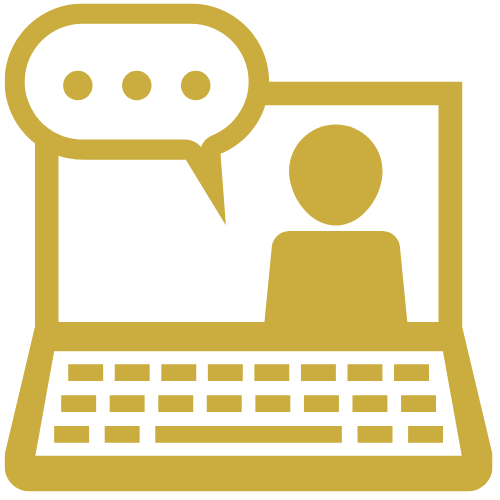 Step 1.
Online Orientation
Step one in the recruitment process is to sign up for our weekly online orientations. During these online orientations you get to learn all about working and living in Finland. Additionally you have the chance to ask any questions you might have about the process.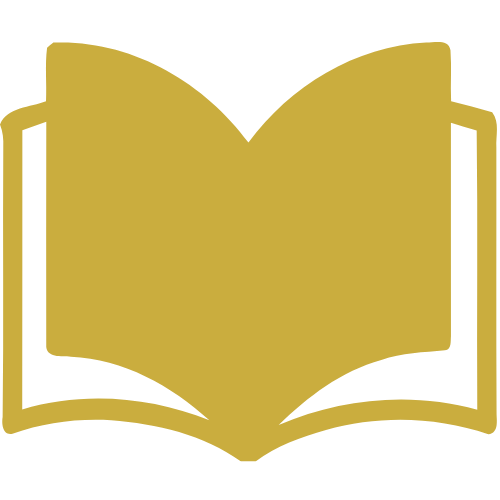 Step 2.
Free Language Training
After attending our online orientation you will receive your study kit. If you study the contents well and pass your interview you will be signed up for our free language training and be well on your way to working and living in Finland!
Step 3.
Welcome to Finland!
After passing your language training, receiving your residency permit, and signing your contract you will have checked all the boxes to work in Finland!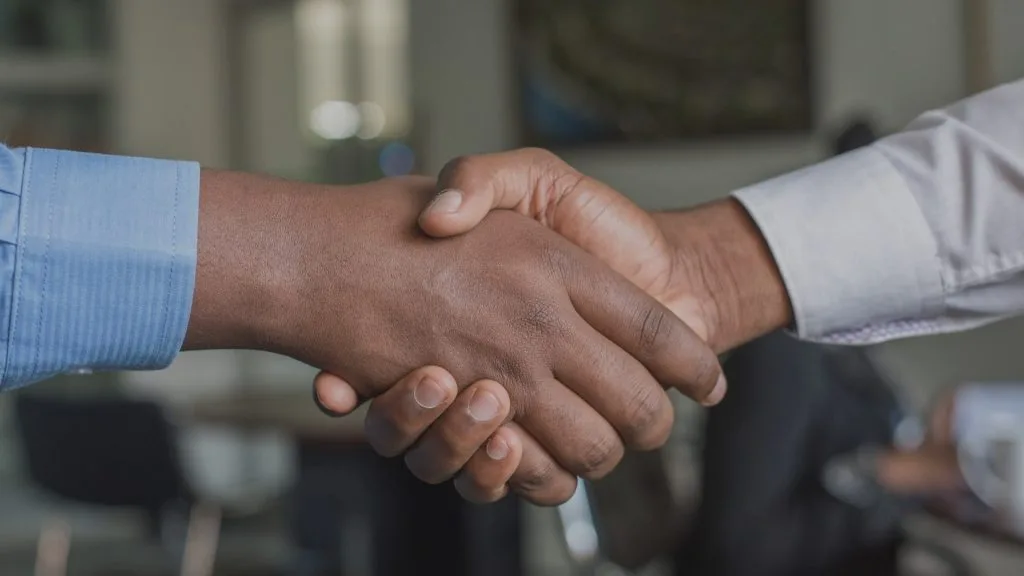 Recruitment Process
Check out the Silk Road recruitment process. Free online orientations, free language training, 24/7 phone support and much more!
Requirements
Read all about our requirements here!