New work, new country
Welcome to Finland, your new home country, week 46 arrivals!
The integration process starts right after arrival. To start living in a new country it's necessary to get to know the important places in the new home city. It's important to know how to get to one's new apartment (is there public transport, is the way walkable), to the nearest grocery store and to the city center. We also want to make sure everyone knows where the new workplace is located. That's why we visit all these places with the new arrivals.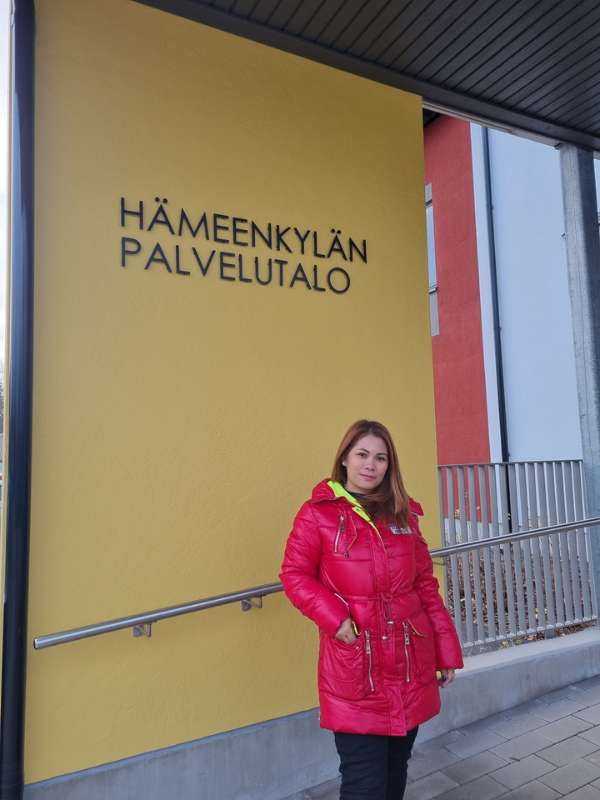 In these pictures some of the week 46 arrivals are visiting their new workplace for the first time. Hämeenkylän palvelutalo and Myyrmäen vanhustenkeskus got these great professionals as an addition to their employee teams!