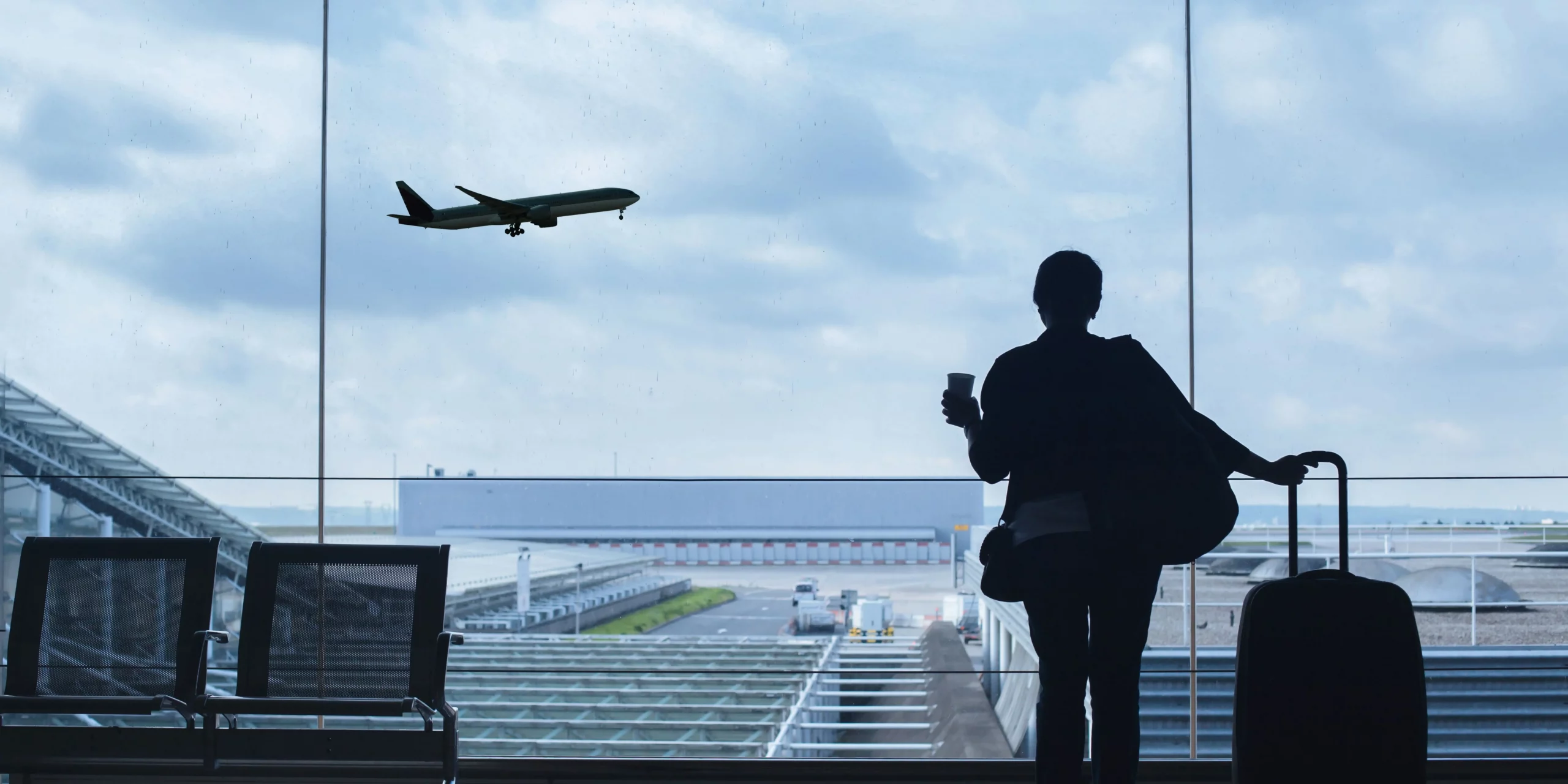 Moving Abroad For a New Job
Moving abroad for a new job can be an exciting opportunity. But as anyone that has gone through it knows, it can also come with a lot of worries and concerns.
Uncertainty
One of the biggest worries people have when moving abroad for a new job is the uncertainty of the unknown. Starting a new job in a foreign country can be overwhelming and nerve-wracking, as there are so many unknowns to consider. From the culture and customs of the new country to the language and daily routine, everything is unfamiliar and can be daunting.
Cost of living
Another concern that people have when moving abroad is the cost of living. The cost of living in different countries can vary greatly. It can be difficult to know how much money you will need for everyday life. Additionally, the cost of housing, transportation, and other essentials can be higher in some countries than others, making budgeting and financial planning a concern.
Community
Finding a sense of community in a new country can sometimes be challenging. It can be difficult to find people to connect with who share your interests and values. Additionally, the language barrier can make it hard to communicate and form relationships with the local community.
Despite these concerns thousands of nurses and caregivers still choose to move abroad for a new job every single year. In many cases the benefits simply outweigh the risks. The experience of working in a different country can be life-changing and can open up new opportunities. Both personally and for your career. Additionally, the opportunity to learn a new language and immerse yourself in a new culture can be a rewarding experience.

This is where Silk Road comes in!
Silk Road Workforce Management specializes in helping people navigate the challenges of moving to Finland for a new job. We understand that the process can be stressful at times, and we are dedicated to making the transition as smooth and seamless as possible.
We provide you with a wide range of services like 24/7 phone support and comprehensive language training. Once you have mastered the language, and made the move over to start your new job in Finland, we will meet you at the airport to welcome you. Often there will be others arriving at the same time as you, giving you the chance to make new connections right away. We assist all of our recruits with work permit applications, dealing with the population services and setting up the essentials such as a bank account. Make sure to check out our recruitment process to learn more!
Finland truly cares about its citizen's well being which is reflected in several statistics. Workers are taken care of and regularly receive recognition for a job well done! An example of this is Odarve, a Filipino caregiver in Finland, who was recently awarded a scholarship for his outstanding work in caring for the elderly. You can read more about Odarve's story here!
So, what are you waiting for?
Start your journey towards working and living in the world's happiest country today. Simply sign up for one of our free weekly online orientations for assistant nurses or for caregivers.

We hope to see you soon!