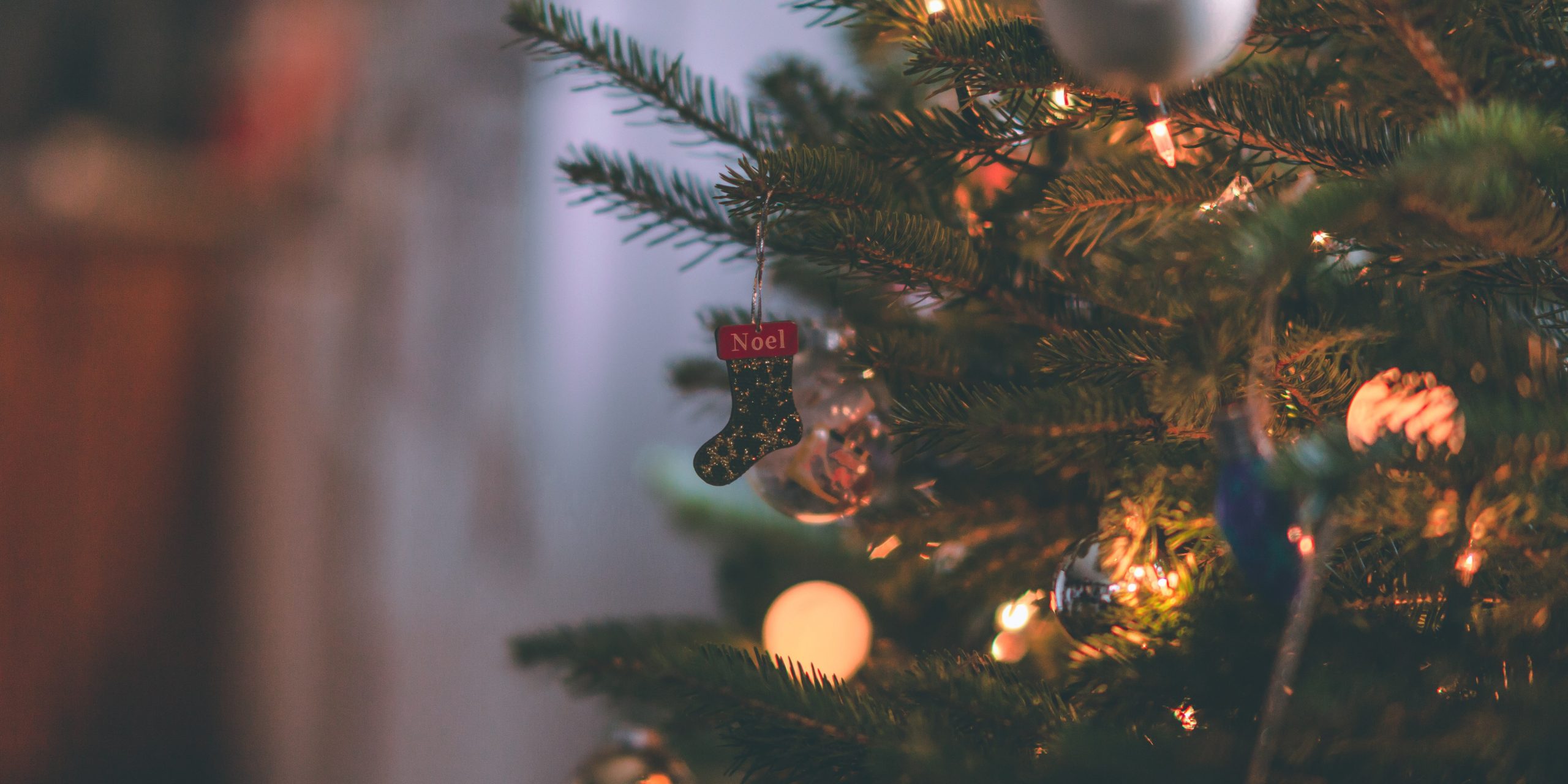 Arriving in Finland for Christmas!
We have had several groups arriving in weeks 48,49 and 50. Just on time to get to enjoy the Finnish Christmas! A very warm welcome to all new arrivals!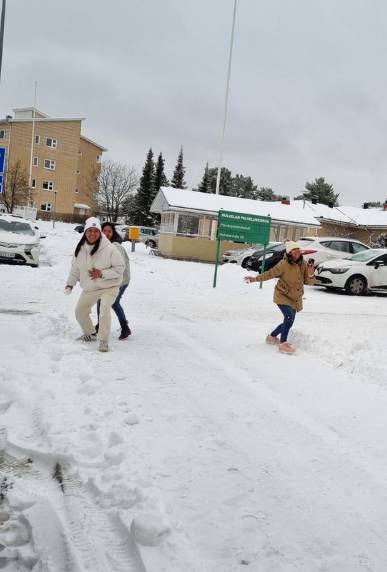 Finland has now become a winter wonderland. In the first weeks of being in Finland, the new arrivals have been lucky to explore the beautiful nature with lots of snow. Hopefully there'll be plenty of snow to play with this winter!
Christmas is showing everywhere, including the airport! We wish a very merry Christmas to all new arrivals and we do our best to make them feel like home in Finland. Even though everything is new it's still possible to find the Christmas spirit! For example, check out our post about Christmas markets in Finland!